Teen arrested for attempting to assault officer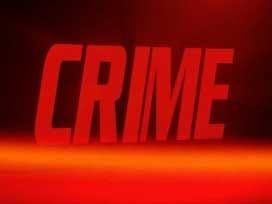 A Lincoln teen was arrested after he fled the scene of an accident. Lincoln police say a 16 year old hit a pole late Wednesday night and ran away. When police caught up with him they found marijuana and took him to detox.
Police say the teen tried to punch and kick several of the officers. He was taken to the youth detention center on 3 counts of attempted assault on an officer and DUI.