Teen hospitalized for gunshot wound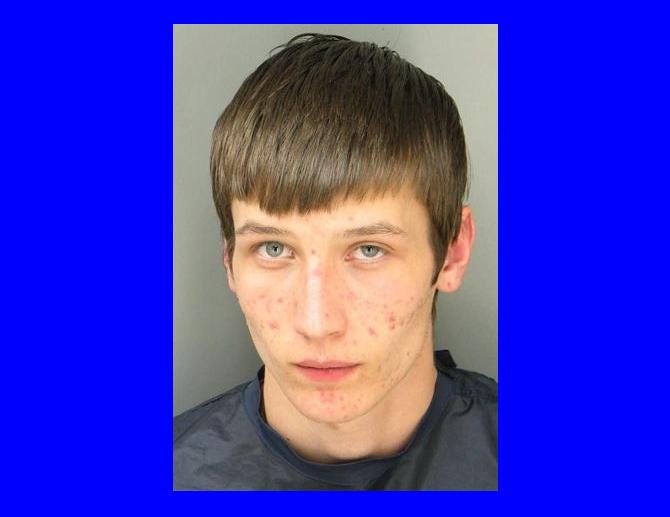 Lincoln Police say an 18-year-old boy shot himself after showing up at a Near South Lincoln home Tuesday night.
Captain Chris Peterson says it all started when the Seth Potts went to a home near 20th and Euclid with a Gun to confront someone. He ended up running away.
A canine unit and another officer tracked him down to a utility shed in an alley near 23rd and Sumner streets. Officers say when they opened the shed, he put the gun to his head and fired. The bullet grazed his skull.
He was taken to Bryan LGH West with non-life threatening injuries. The Potts is still in hospital. Police have made no arrests.