Teenager Exposes Himself At Lincoln Park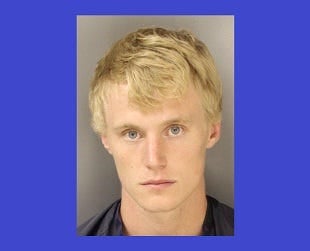 By: Newsroom
8@klkntv.com
A Lincoln teen was arrested for indecent exposure at a park Friday.
Police say 19–year–old Kyle Boyle was arrested Friday for public indecency in Densmore park in Southwest Lincoln.
Officers say a female jogger was running in the park when she saw Boyle jump into the bushes. LPD says when she ran by, she saw him masturbating.
We typically see indecent exposures and crimes of this nature increase when the weather gets warm. So it's not unusual to unfortunately see crimes like this especially on the bike trails.
Police say Boyle has no history of indecency.