Teenagers Car Hits House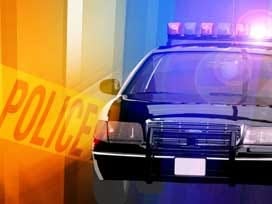 A 19-year-old man lost control of his car on the ice late Friday night and crashed into a house, causing $30,000 in damages, police say.

At about 12:10 a.m., Spenser Martin of Lincoln was rounding a curve on the 2400 block of Independence Drive when he lost control on the slick street and swerved off the road.
Martin crashed into the front corner of a home. The driver was not injured.
Alcohol appears to be a factor in the accident. Martin also was charged with possession of marijuana.