Teens cited for damaging Lincoln mailboxes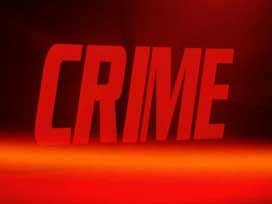 Police say two teens are responsible for damaging several mailboxes in a north Lincoln neighborhood overnight. Police Captain Jim Davidsaver says a man came home Saturday night and found his mailbox knocked over.
Since then, eight more similar reports came in. Police followed tire tracks to a white SUV, and that led them to 19 year old Austin Peters and 18 year old Cale Buhr. Both teens were cited and released.