Thanksgiving dinner distributed to thousands in Lincoln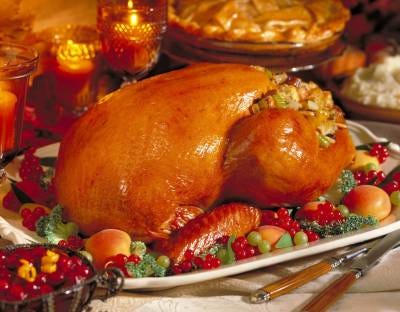 By: Megan Palera
mpalera@klkntv.com
Preparing for Thanksgiving can be a stressful times, especially for those struggling to make ends meat. But one Lincoln non-profit is making sure everyone can enjoy the holiday traditions.
The shopping carts were pushed in by the dozens as the Center for People in need was transformed into a Thanksgiving grocery store.
Faith Brethouwer is one of the many struggling mothers who relies on the non-profit for holiday cheer.
"I'm very grateful," Brethouwer said.
In fact, more than 4,000 low-income families will go to the Center to collect food and decorations before Thanksgiving.
"Just picking out anything that's useful for our household and anything that we can use to survive on," Brethouwer said.
The need is so great this year the Center opened almost two hours early Saturday morning. The line of people waiting to get in was wrapped around the building.
"The economy is just now where it should be and people are crawling through the cracks this year and are asking for our help," Director of Operations Deb Daily said.
Luckily, the Center never falls short of volunteers. Among the group helping to distribute food Saturday were 150 students from Irving Middle School. The young kids are giving those less fortunate, like Brethouwer, the opportunity to make this Thanksgiving extra special.
"My son is here from the Army, home from the Army, and we want to make it nice for his first Thanksgiving back home. He hasn't been home in six years," Brethouwer said.
The food distribution continues Sunday from 1-4 p.m. and Monday from 3-7 p.m.