The Entertainment Round Up with Bob Rook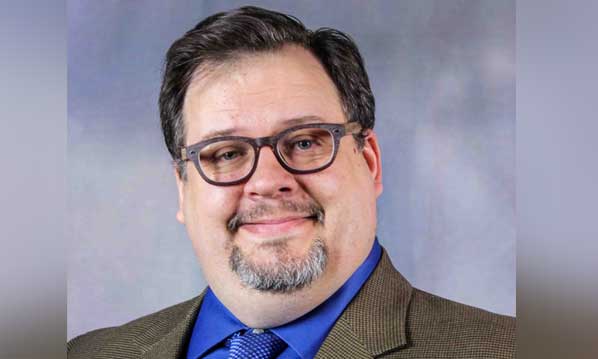 Hello everyone! Cameron Mackintosh's spectacular new production of The Phantom of the Opera comes to The Lied Center this week!
"Phantom of the Opera" has been performed on Broadway for 31 years and this spectacular new production is coming to the Lied for the very first time, making it the largest Broadway tour the venue has ever hosted.
"The Phantom of the Opera" tells the story of a masked figure who lurks beneath the catacombs of the Paris Opera House, exercising a reign of terror over all who inhabit it. He falls madly in love with an innocent young soprano, Christine, and devotes himself to becoming her tutor and creating a new star by nurturing her extraordinary talents and employing all the devious methods at his command.
This production, which retains the beloved story and thrilling score by Andrew Lloyd Webber, performed by a cast and orchestra of 52, shows off some exciting new special effects, scenic and lighting designs, staging and choreography and has been hailed by critics as "bigger and better than ever before". Here's the information you need to know for the music of the night.
Phantom Of The Opera
The Lied Center
October 23-November 3
402-472-4747
www.liedcenter.org
Have an entertaining weekend!