The Grinch comes to Lincoln in an annual fundraiser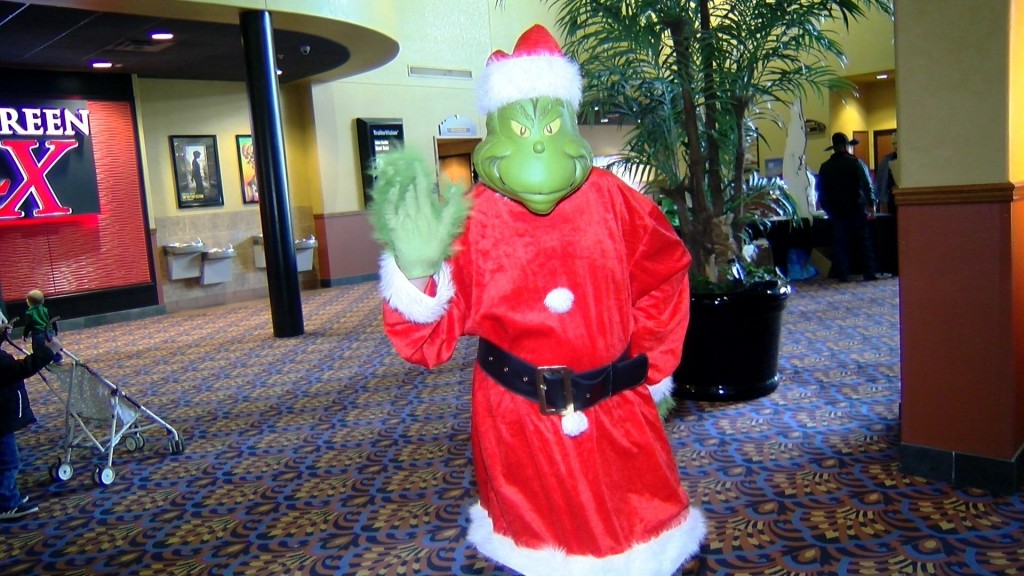 Santa and the Grinch both made it to Lincoln today.
It was all for the annual Christmas fundraiser to benefit the Food Bank of Lincoln.
This year's movie was the Grinch.
It was shown at Marcus theaters downtown. The public was invited to watch and the entry fee was a good will donation of 5 or more canned food items.
"So, this is our seventh year doing it and were really excited about that and it probably is our biggest year yet," said Theresa Macias, a head coordinator. "We have four theaters reserved for this event today. We've almost maxed out."
Santa and the Grinch were not alone. You could see many other Christmas characters.
Again, this is an annual event so if you missed out, you can plan ahead for next year.