The man who killed former New Orleans Saints player Will Smith, found guilty of manslaughter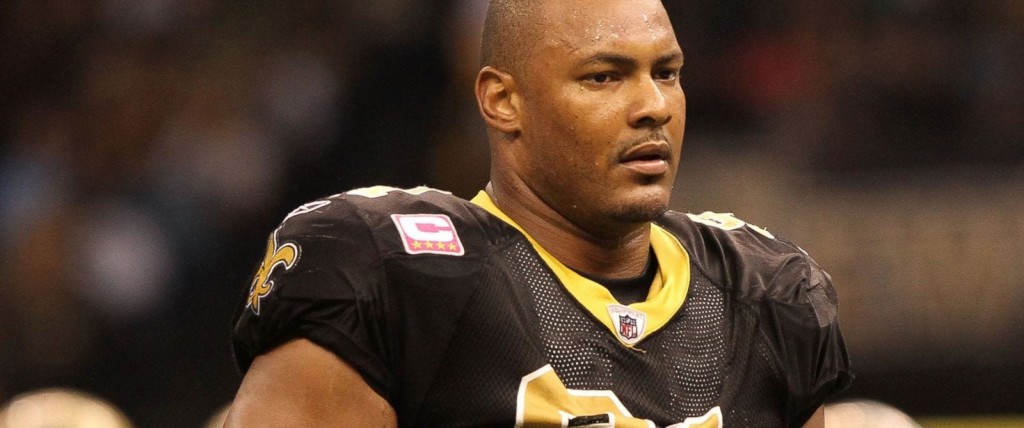 Posted by: Fahima Paghmani
fpaghmani@klkntv.com
Abc News: A jury found Cardell Hayes guilty of manslaughter on Sunday night in New Orleans, hours after the prosecution and the defense completed their closing arguments and the jury began deliberations.
Hayes was accused of fatally shooting former New Orleans Saints star Will Smith in an alleged road rage incident.
The jury found Hayes guilty of manslaughter in the killing of Will Smith and attempted manslaughter of Raquel Smith, the NFL player's wife. He was found not guilty of aggravated criminal damage to property.
Smith, 34, died after an altercation with Hayes in New Orleans on April 9. He was found dead in his Mercedes SUV with the driver's door open, slumped over the driver's seat, according to The Associated Press.
Hayes can receive a possible sentence of up to 40 years in prison at his sentencing on Feb. 17, the Associated Press reported. Jurors opted for the lesser charge of manslaughter rather than the second-degree murder charge he faced, which would have carried a mandatory life sentence.
Racquel Smith said her "heart is full of gratitude," in a statement released after the verdict. She thanked the New Orleans Police Department and district attorney's office who "worked tirelessly," on her late husband's case.
The prosecution and defense painted different portraits of the incident that took place between the two men this past spring as the trial came to a close on Sunday.
"Will Smith played defense for the Saints but he was defenseless that night. Now it's your turn to play defense for him," Orleans Parish Assistant District Attorney Jason Napoli asserted today about the former Saints player in his closing arguments.
Napoli said that all of the bullets and casings found at the scene were from Hayes' gun, a statement that seems intended to refute Hayes' testimony that he heard Smith fire his own weapon. A loaded gun was found inside Smith's Mercedes SUV, according to police, but there was no evidence that the weapon had been fired.
Napoli also pointed to testimony from Kevin O'Neal, who was riding in Hayes' orange Hummer at the time of the incident. O'Neal testified on Thursday that there was no physical contact between the two parties during the incident.
However, Hayes testified that Smith punched him multiple times during the altercation.