The National Park Service is celebrating a huge milestone today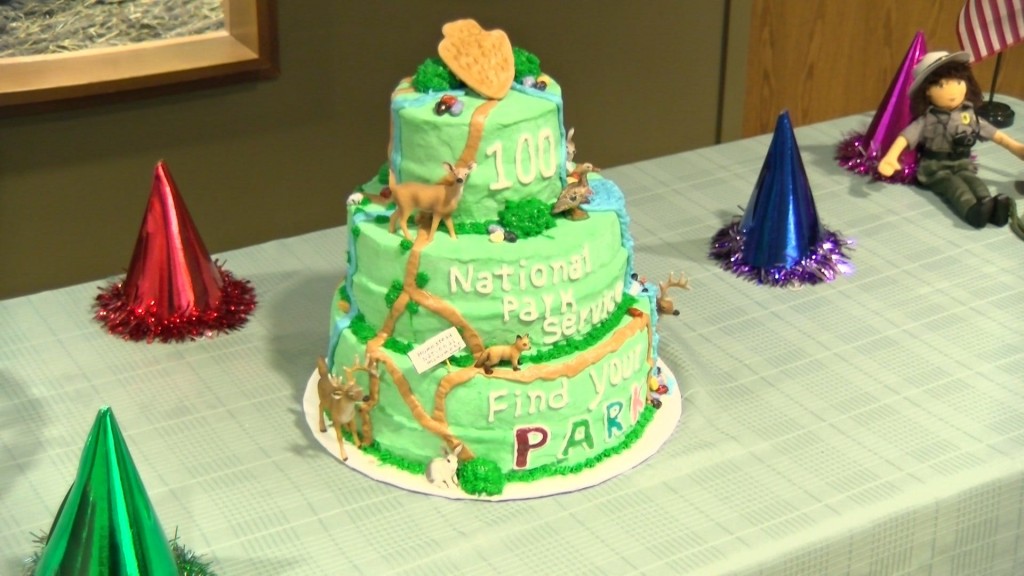 Posted By: Rachel Hofstra
rhofstra@klkntv.com
The celebrations were in full swing Thursday, as the National Park Service reached their 100th Birthday!
The party started with nearly 1,000 elementary students from Beatrice. They sang Happy Birthday and listened to live music and presentations.
"Kind of almost like a pep rally and a program; getting students excited about a new year of school and how to be your best, how to do your best, and try hard. And also celebrating the 100 anniversary of the National Parks," said Susan Cook, Acting Chief Ranger.
The park also celebrated with cake and a movie in the afternoon and many other places are doing the same.
"Today park communities across our nation our joining to gather and celebrating the parks and encouraging people to go out doors and enjoy and engage in the movement to find their park," said Mark Engler, Superintendent of Homestead National Monument of America.
Here in Nebraska the parks have several facilities available for visitors.
"We have museum areas that are interactive state of the art facilities, we have hiking trails, walking trails, historic buildings to go explore, picnic areas, all sorts of games and activities for kids." said Engler.
The rangers say the parks are a vital part of the culture of Nebraska.
"The system has grown so big and the whole purpose is to share the important places of our country and tell the story of who we are as a country and it is for everyone to enjoy," said Cook.
You can find more information on the Homestead National Monument of America and their events below: