Third person dies from Omaha shooting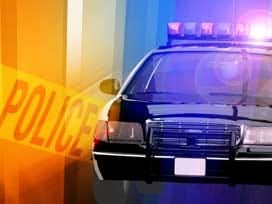 Posted by: KLKN Newsroom
8@klkntv.com
Omaha police say an 18-year-old who was wounded when his father and brother were fatally shot also has died.
Police say Miguel Avalos Jr. died Saturday. His father, 44-year-old Miguel Avalos, and 16-year-old brother, Jose Avalos, were killed on July 9. Jose Avalos died at the southeast Omaha home. His father died later at a hospital.
Police suspect more than one gunman entered the home and shot down the three. Other Avalos family members in the apartment were not injured.
No arrests have been reported.