This time, the flashing lights were a good thing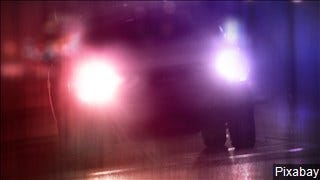 Posted By: Channel 8 Eyewitness News
8@klkntv.com
FREMONT, Neb. (AP) _ When Rachel Messing saw the police lights flashing behind her, she naturally wondered what she had done wrong.
Nothing, as it turned out. In fact, it was an early Christmas present.
Police in Fremont, Nebraska, recently used a $5,000 gift from an anonymous donor to hand out $100 bills to 50 drivers. It is the fourth year the donor has provided the money.
Messing cried when she opened the card and saw the money. She plans to use it to buy her mother a new dishwasher.
Lt. Glen Still says the donor's goal is to provide a nice surprise to community members and create more goodwill between officers and the public.