Thousands in guns, other items stolen from Lincoln home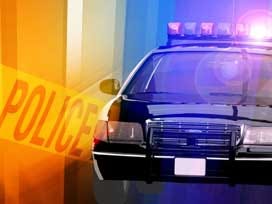 By: KLKN Newsroom
A Lincoln home is broken into and the burglars make off with $27,000 worth of items.
It happened sometime Wednesday afternoon near North 59th Street and Touzalin Avenue.
Lincoln Police say the burglar kicked in the back door and stole pistols, rifles and shotguns from the home.
Officers say items were also stolen from a safe in the home, bringing the total loss to about $27,000
At this time police have no suspects.
If you have any information about this crime, police urge you to call Crimestoppers at 402-475-3600.