Thousands of Kids Gather at the Pumpkin Run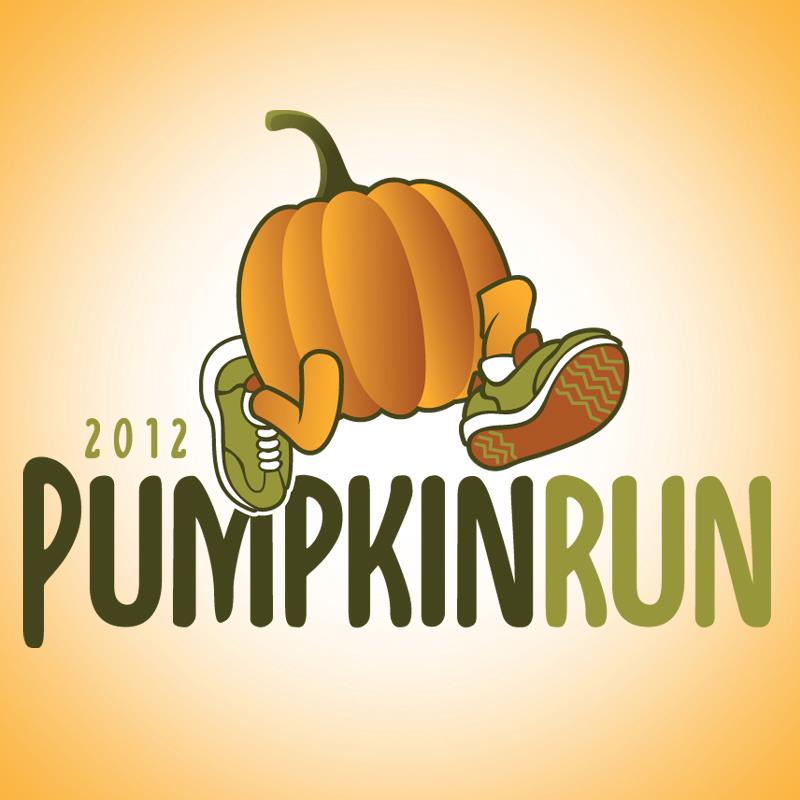 By: Sabrina Ahmed
SAhmed@klkntv.com
Thousands of kids participated in the largest kids only cross country run in the country.
It was the 11th year of the Pumpkin Run and more than 3,500 kids made this year an all-time record.
It was a fun run, designed to give kids the motivation to run the mile in gym class to get ready for the event. Even though it was a fun run, some kids were running the mile in less than 6 minutes.
"I feel pretty good, I feel like I did my best. That was a new record for me," 6th Grader Seth Meyer said.
The Nebraska Sports Council says the motivation for kids to be athletic at a young age got the run going.
"Here in Nebraska, people are doers. And it starts you, and that's shown here," NSC's Dave Mlnarik said.
Schools from all over the state attended the event and coordinators say they would eventually like to have participation from every elementary and middle school in the state.