Threatening letter left in Creighton dorm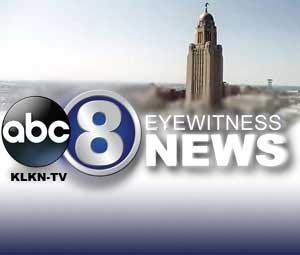 OMAHA, Neb. (AP) _ Officials with Creighton University say they are investigating to try to learn who taped a profane, threatening letter targeting the gay community on a student's dorm room door.
The hand-scrawled note found Tuesday opens with an expletive and a gay slur, then urges the targeted student to kill himself.
It goes on to say "gays are not welcome in Nebraska or Creighton!"
Creighton University's president, the Rev. Daniel Hendrickson, said in a statement that the note violated Creighton's policy on student, staff and faculty conduct and, "more crucially, is not at all representative of the environment we desire as a university."
Creighton's Office of Equity and Inclusion is investigating.