Three men arrested in EZ Go robbery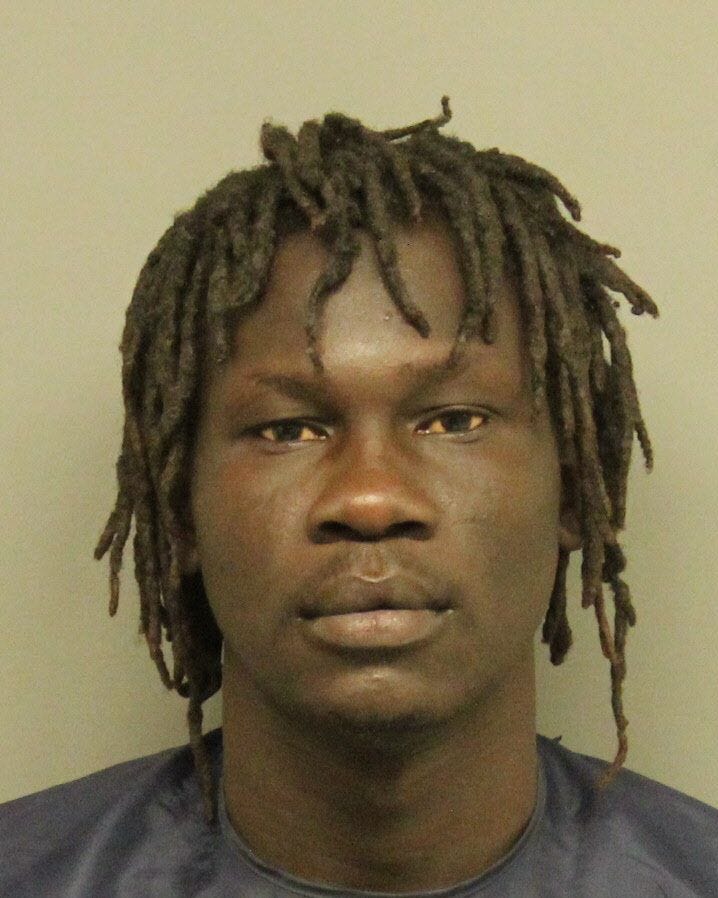 Three suspects have been arrested after a string of robberies this month.
Ruachkuoth Wiyal Thok, Abdoulaye Weah, and one juvenile were all arrested Friday by Lincoln Police. They are currently being held at the Lancaster County Jail.
Thok, Chol, and Weah robbed the EZ Go on Windmill Drive, off 84th and south of Adams, and just after midnight on Thursday.
All three men are believed to be involved in several robberies this month and LPD is investigating potential ties to other robberies as well.