Three Nebraska Communities Get Development Grants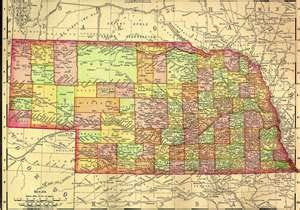 By: KLKN Newsroom
8@klkntv.com
LINCOLN, Neb. (AP) Three Nebraska communities have received community development funding distributed by the state.
The Department of Economic Development awarded a total of nearly $84,000 to Clearwater, Roca and Schuyler.
The federal Community Development Block Grant money will help Roca and Schuyler update their comprehensive plans. It also will allow Clearwater to conduct housing and blight studies.
Planning activities that are eligible for funding include environmental assessments, downtown revitalization projects and community strategic planning.