Three Nebraskans to represent at DNC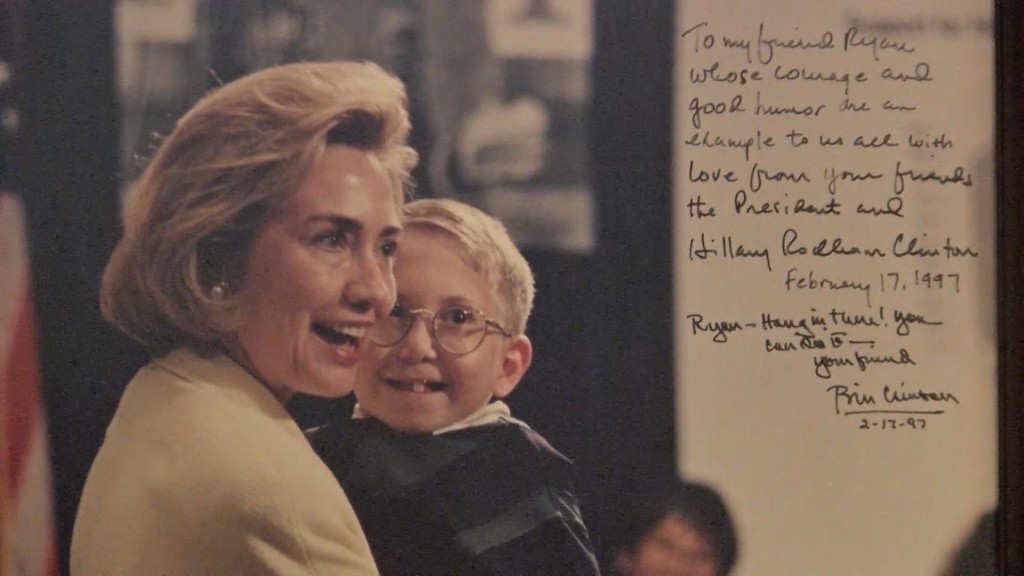 Posted By: Sarah Fili
sfili@klkntv.com
Three Northeastern Nebraskans have a big role in the Democratic National Convention this week. Presumptive nominee Hilary Clinton is offering one Nebraskan a once in a lifetime opportunity.
"That was Hillary's office and they were asking if [i] would like to speak at the democratic national convention," Ryan Moore said.
The 29 year old was born with a rare form of dwarfism. When he was 7 years old he and his family went to the White House to speak about health care reform. Clinton, first lady at the time, acknowledged Moore, bringing him up on stage. They've kept in touch over the last 22 years. Now, he's joining her on stage for a different reason.
"It's just going to be my personal story with Hillary and myself, just kind of what I've seen in our friendship that I feel like will make her a great president," Moore said.
Two members of the Winnebago Tribe in northeastern Nebraska will also have a role in the DNC as delegates. This is the first time the tribe will have representation on a national stage.
"It's very important because I have never participated in the political process before and I always felt like my vote didn't matter," Michelle Lamere, a Nebraska Winnebago Tribe delegate, said.
They represent two of thirty-eight Nebraskans in Philadelphia. They say this gives them a chance to voice their needs.
"I guess I just want to have an impact, i just want to be able to say that I made a difference," Lamere said.
Jane Kleeb and Vince Powers, chair of the Nebraska Democratic Party, are also at the DNC.