Three Stars Taken in NHL Draft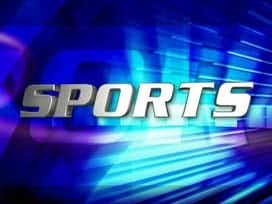 Three Lincoln Stars were drafted Saturday during the final rounds of the NHL Draft.
The Anaheim Ducks selected Kevin Roy in the fourth round – 97th overall. Roy scored a franchise record 60 goals during the 2011-12 season.
Roy is expected to attend Brown University, and could join the Ducks organization in the coming years.
The Detroit Red Wings drafted defenseman Mike McKee in the fifth round. The 140th overall selection, McKee scored 17 points in his first season with the stars.
One round later, fellow defenseman Paul Ladue was drafted by the newly crowned champions, Los Angeles Kings.