UPDATE: Toddler run over by SUV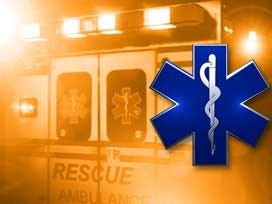 Posted By: KLKN Newsroom
8@klkntv.com
HASTINGS, Neb. (AP) _ A 3-year-old boy has died in an Omaha hospital after being accidentally run over by his uncle at a trailer park in Hastings.
Taylor Wilson, of Nebraska Medical Center, on Tuesday confirmed the death of Aldo Ramirez-Lopez but declined to say when the boy died.
Hastings police say Aldo was struck Saturday evening as his uncle, 21-year-old Miguel Lopez, was parking a Ford Expedition at Smitty's Trailer Park. Police say Lopez didn't see the boy approaching from between several parked vehicles.