Tim Miles Named Coach of the Year Finalist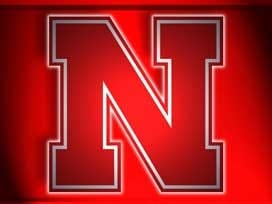 Courtesy: Nebraska Athletics
University of Nebraska basketball coach Tim Miles was named one of 15 finalists for the Jim Phelan Award on Wednesday.
Miles guided Nebraska to its first NCAA appearance since 1998, leading the Huskers to a 19-12 record heading into Friday's NCAA second-round contest against No. 23 Baylor. The Big Ten Coach of the Year by the conference coaches, Miles led the Huskers to an 11-7 Big Ten mark after the Huskers were picked 12th in the preseason poll. Nebraska's fourth-place finish was its best finish since 1998, while the 11 conference wins were the program's highest conference win total since the 1965-66 season. After a 1-5 start in conference action, Nebraska won 10 of its final 12 Big Ten games, including wins at No. 9 Michigan State and No. 9 Wisconsin, the first time since 1994 that NU knocked off a pair of top-10 teams in the same season.
Miles joins Michigan's John Beilein as Big Ten coaches among the 15 finalists.
The Jim Phelan Award is presented to the nation's top Division I coach. The award is named in honor of Jim Phelan, who coached his entire career at Mount Saint Mary's University. When he retired, he amassed 830 wins during his 49-year coaching career.
The 2014 Phelan award will be announced at the CollegeInsider.com Awards Banquet on April 4 in Dallas, the site of the Division I Men's Basketball Championship.