Tips for proper firework disposal in Lincoln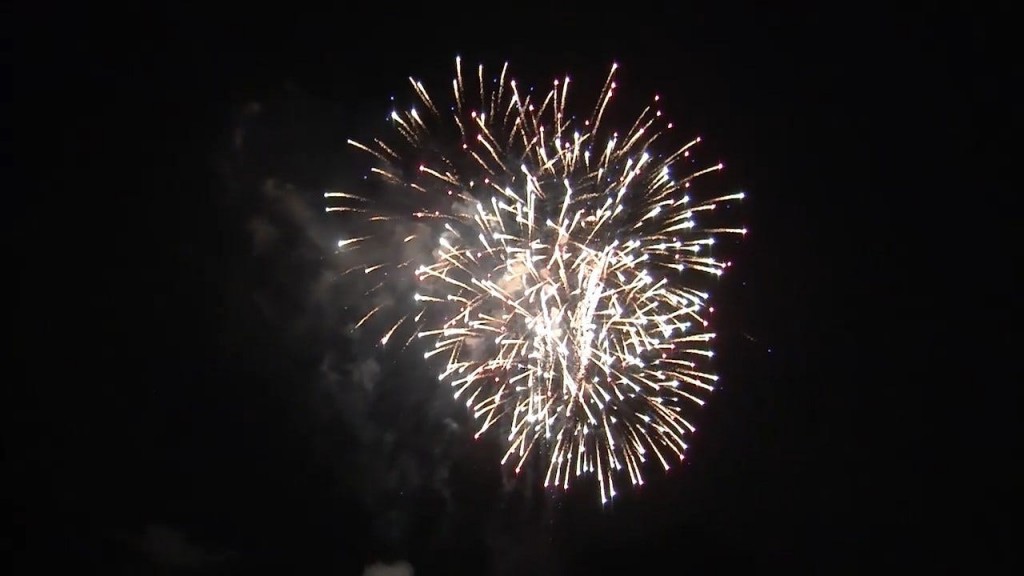 Now that Fourth of July is over, the clean up begins.
Fireworks need to be handled with caution, not only when lighting them off, but also when cleaning them up.
As a part of the Keep Lincoln & Lancaster County Beautiful program, here's a few helpful tips for cleaning up your fireworks debris:
Have the right cleanup equipment ready.
Allow spent fireworks to sit for several minutes – ensure fireworks are completely extinguished before approaching.
Use a broom to sweep up debris.
As a final precaution, temporarily place in a metal bucket or a bucket with sand or water.
Place cool fireworks in regular trash for disposal.
Unused or unwanted fireworks can be brought to a "no questions asked" drop off at Oak Lake Park for free disposal on July 5th from 10 a.m. – 1 p.m.