Toddler in hospital after nearly drowning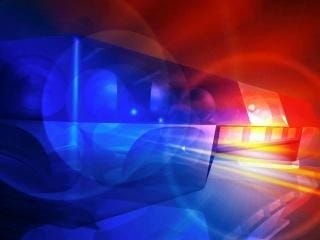 Posted By: KLKN Newsroom
8@klkntv.com
A 2-year old boy is in intensive care at a local hospital after nearly drowning in a bathtub Thursday night.
Lincoln Police say the boy's stepmother was giving him a bath, she left for 2-3 minutes to check on another child. Police say when she came back the boy was under water.
Police say the woman called 911 and within three minutes emergency responders were there and performing CPR.
Police are conducting a routine investigation.