Trader Joe's coming to Lincoln in time for holidays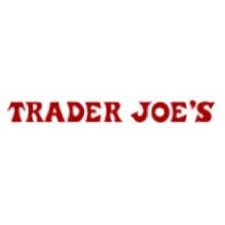 There's been a lot of talk about it and now it's official, Trader Joe's is coming to Lincoln.
There are more than 300 of the specialty grocery stores in the U.S. and it looks like Lincoln will be getting its very own just in time for the holiday season.
Lincoln City Council Chair John Spatz says, "I've been asked by several people, 'is Trader Joe's really coming here?' and now I can honestly say, 'yes, that's right, that is true!'"
Council members approved the store's liquor license at their meeting on Monday.
The store will be across from Scheel's next door to Office Max at SouthPointe Pavilions.
Joseph English, a manager with Trader Joe's, described the unique store to the council. "[Trader Joe's] has a wide selection or organic and imported items. About 80% of the items have the Trader Joe's label on them and we like to think of ourselves as a value-oriented store for those who like to read labels."
On the store's website, it compares its shopping experience to an adventure saying sometimes they have products they intend to stock as long as they sell well or other times it's a product in limited supply, then once it's gone, you'll never see it again.
English says they plan on hiring between 70 and 80 employees. The store plans on opening the first week in November.