UPDATE: Train hits group on trestle in Nebraska; 1 dead, 1 hurt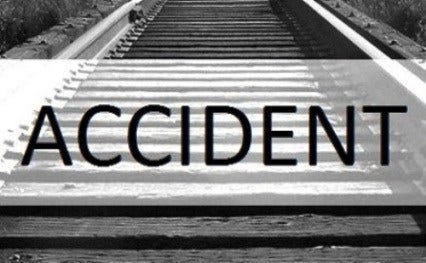 Posted By: Channel 8 Eyewitness News
8@klkntv.com
UPDATE: The names of the people involved in a deadly train accident in La Vista have been released.
Officials say 19-year-old Nicholas Wilson was hit and killed by the train. They believe he pushed 18-year-old Dillon McHenry out of the way, possibly saving McHenry's life.
McHenry is currently listed in fair condition at the hospital.
The third person involved was Edward Zielinski. He is fine.
The investigation into the incident revealed that the train did not blow it's whistle.
---
Original story:
LA VISTA, Neb. (AP)
Police say one person is dead and another is seriously injured after being struck by a train while walking on a trestle in Sarpy County.
La Vista police tell the Omaha World-Herald three men were walking on a train trestle over a creek Monday night when they were hit.
One person fell off and was pronounced dead at the scene. Another was taken to a hospital by helicopter, and a third was apparently uninjured and was being interviewed by police.
The newspaper reports the train was with BNSF Railway and was headed west.