Trayvon Martin's mother is coming to Lincoln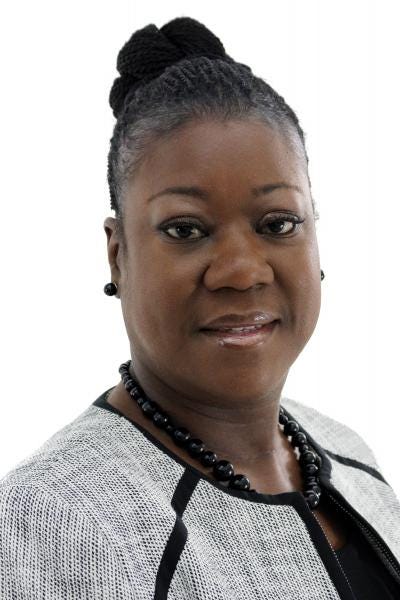 Posted By: Veronica Ortega
With the deaths of Michael Brown and others in the past year, the debate over racial profiling and gun violence continues.
Since the death of her son 3 years ago, Sybrina Fulton, the mother of Trayvon Martin has devoted her life to advocacy.
Tonight she will be speaking at the University of Nebraska Lincoln, her mission is to inspire change. She has become a major voice and advocate since the loss of her son. Fulton was invited to speak by the UNL Office of Academic Success and Intercultural Services.
Her speech will address issues of social injustices and the need for peaceful protest.
The event is open to the public and takes place tonight at 5 p.m. in the Nebraska Union Centennial Room, near 14th and R St.
All spaces have been reserved and seating is at maximum capacity.
Tune in to our shows at 5,6, & 10 for the full story.