Tri County Preview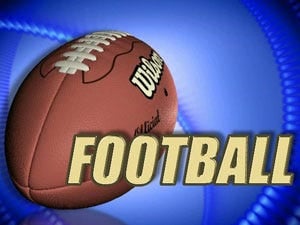 Posted by: Matt Lothrop
Graduation hit the Tri County Trojans hard. Coach John McGary lost three all-staters, and returns just a handful of players with starting experience.


That being said the Trojans don't believe they will take a step back. While they may not reach the state quarterfinals like they did a season ago, Coach McGary says his team still expects to win.
With the amount of youth on the team, depth becomes a concern. Avoiding injuries will be a key for the 2012 Trojans.

Tri County will also need some of the youngsters to grow up rather quickly.
The Trojans went 9-2 last season and qualified for the quarterfinals before falling to eventual state champion Aquinas.
Coach McGary returns seven starters, three on offense and four on defense.
Linebacker Connor Moeller is one of the players to watch this fall. He'll be a key at fullback as well.
Tri County meets their rival Wilber-Clatonia on September 14. That is their game to see.