Trial set for Nebraska man charged in slaying, dismemberment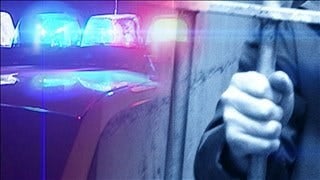 Posted By: Channel 8 Eyewitness News
8@klkntv.com
DAKOTA CITY, Neb. (AP)
One of two men accused of killing another man in northeast Nebraska's Dakota County has been scheduled for trial.
Court records say 19-year-old Brayan Galvan-Hernandez has pleaded not guilty to murder and related charges in the slaying of 41-year-old Kraig Kubik, of Emerson. The trial is scheduled to begin Oct. 16.
Authorities say Andres Surber and Galvan-Hernandez, both of Wakefield, shot to death Kubik last November. Parts of Kubik's body were found in a car and in a creek. Authorities say Surber and Galvan-Hernandez had gone to Kubik's home Nov. 1 and demanded that he give them a car that once belonged to Surber.
A judge has ruled that Surber isn't mentally competent to stand trial.