Trials set in Hastings child abuse cases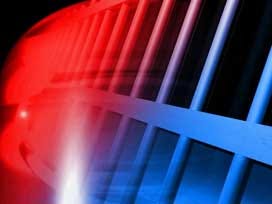 By: Channel 8 Eyewitness Newsroom
8@klkntv.com
Trials have been set for a Hastings woman and man accused of child abuse.

Online court records show 23-year-old Brittany Hatch pleaded not guilty Monday.
Her trial is scheduled to begin May 15.
The records also show 32-year-old John Brown pleaded not guilty to two counts of child abuse and one of being a habitual criminal.
His trial is scheduled to begin April 24.

Police say they found the baby unresponsive after a call in November.
A doctor later found that the baby had methamphetamine in her system.
The doctor also found bruises, cuts to the baby's mouth and burns on her feet.

Authorities say Brown is Hatch's fiance but not the baby's biological father.