Trooper assaulted by man with machete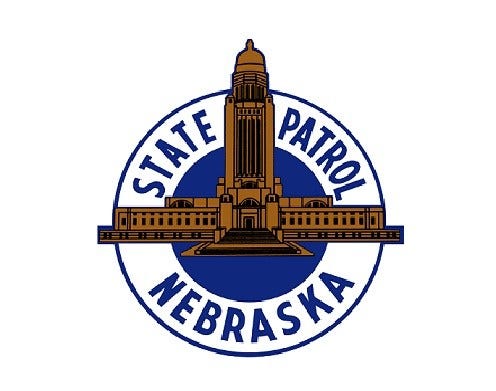 Posted By: Bayley Bischof Channel 8 Eyewitness News
PLAINVIEW, Neb. (AP)
Authorities say a man was arrested for assaulting a Nebraska State Patrol trooper and at one point displaying a machete.
The patrol says 52-year-old Billy Ray Hoscheit faces charges of assault on an officer, resisting arrest, obstruction of justice and disobeying a lawful order.
Authorities say Trooper Brandon Viterna encountered the man at a Plainview home around 5 p.m. while following up with a woman about an earlier car accident. Authorities say Hoscheit vehicle pulled out a machete from a vehicle, then put it back and approached the trooper.
Authoriteis say Viterna pushed Hoscheit away, but Hoscheit charged again and struck him in the face. Hoscheit allegedly went into the house, where he was later arrested after a second struggle.