Troy Walters blames himself for lack of wide receiver depth early in the season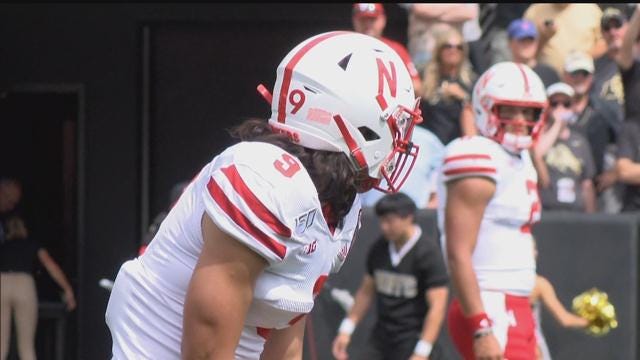 The statistic that just keeps popping up when discussing Nebraska football's 1-1 start, Husker wide receivers have caught just 14 passes out of the 29 completions this season. Jaevon McQuitty is the only other receiver aside from JD Spielman and Wan'Dale Robinson to make a catch as well.
Offensive coordinator Troy Walters blamed himself following practice on Wednesday. He says expect more depth to emerge from the Huskers on Saturday.
"We are just looking for guys to make plays," Walters said. "Whether it is to take the top off, whether it is take a five-yard hitch and make a couple guys miss and turn it into a 20-or-30-yard gain, we are just looking for more guys to contribute, to make plays because teams are going to start doubling JD (Spielman) and we need other guys to be ready to go. Like I said before, we have had a great week of practice with the other receivers and I know if their number is called they will be ready to go."
Hear Walter's full comments at the video link.