Truck crashes into Lincoln home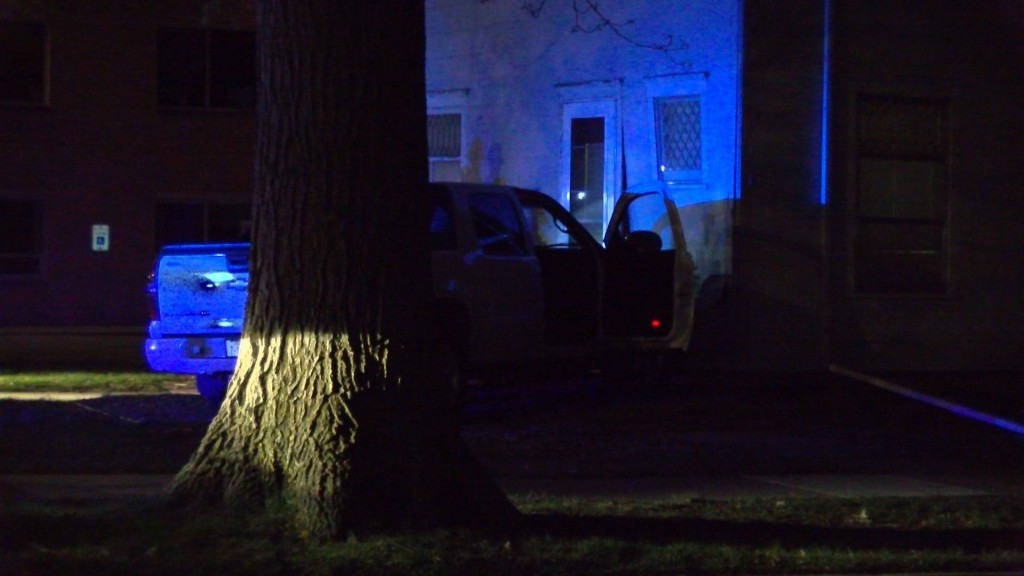 Posted By: KLKN Newsroom
Two people are lucky they weren't hurt after driving a truck into the side of a house.
It happened near north 50th and Madison Avenue, just after 9 p.m. Saturday.
Lincoln Police tell us the driver of the Chevy truck was heading westbound, when another car, driving southbound, failed to stop at a stop sign.
Police say the Chevy swerved to avoid hitting the other car, went up over a curb, and into the side of a home.
Neither of the people inside the truck were injured.
Authorities have not confirmed whether there was anyone inside the house at the time.