Trucker faces kidnapping charges in NE abduction case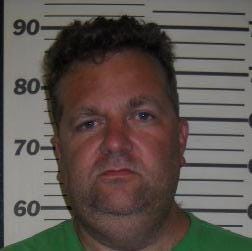 A 45-year-old trucker is expected back in Deuel County Court next week, accused of abducting an 8-year-old girl from a truck stop.
Court records say William Buckner has been charged with kidnapping, which carries a life sentence. Buckner, from Clifton Springs, N.Y., was arrested June 24. Authorities say the child's family was at the Bosselman Travel Center at the Big Springs Interstate 80 interchange.
Witnesses reported seeing a man place the girl in the semitrailer, then drive away. The State Patrol says Buckner was arrested when he and the girl returned to the truck stop about 30 minutes later.
A jail spokeswoman said Buckner remained in custody on Wednesday.