Tuition could go up 5 percent at UNL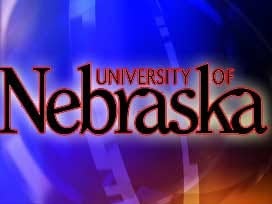 The University of Nebraska president is proposing a 5 percent tuition hike for most students next year. James B. Milliken says the increase comes to about $120 to $150 more per semester for a resident undergraduate student with 15 credit hours.
The 5 percent increase would apply to both resident and nonresident rates. Milliken says that despite the increase, the University of Nebraska is still a good deal compared to its peers. He says that in 2010-11, tuition and fees in Lincoln were 26 percent less than its peers, Omaha's were 12.5 percent lower and Kearney's were 19 percent lower.
Milliken announced the proposed increase on Thursday, along with a $2.2 billion budget for 2011-12. The regents will vote June 17.