TUNE program encourages women to make good decisions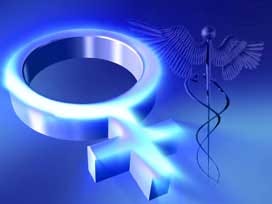 The state of Nebraska is encouraging young people to tune in to take control of their health and wellness, and they're doing it through music.
Last fall, Nebraska Health and Human services did something they've never done before, asked young people to write inspiring songs to encourage young people to make better, healthier decisions.
So today, the state debuted the 8 contest winners of the 150 applicants at the mall to prove music can make a big difference in people's lives.
Adam Trabold, a winner of the contest said, "Your decisions impact your future, impact your goals, impact your life in general and really it's important to make positive ones when you're young and anyway we can be helpful to that, as a role model to that or anything is just an awesome opportunity."
Nebraska's first ever interactive health and wellness program, project tune, is one of 13 in the united states.
The programs received federal grant money to use social networking and songs to develop a campaign to motivate young adults 16 to 25 to take control of their lives.
For more information you can long onto :