Two arrested in Grand Island Homicide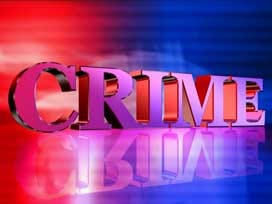 A 52-year old woman and her 21-year old son have been arrested in connection with the death of a Grand Island man.
Grand Island police Captain K. Mehlin says Virginia Grant and her son Jeremy were arrested in the death of 51-year old Paulo Rodriquez.
Officers were called to the intersection of South Eddy and West Phoenix streets early Wednesday morning after a passerby found Rodriquez lying on the corner of the intersection. Police say he was pronounced dead at the scene.
An autopsy was being performed Wednesday. Police have not released the cause of his death. Virginia and Jeremy grant are scheduled to appear in court Thursday morning in Hall County Court.