Two caught burglarizing Lincoln pawn shop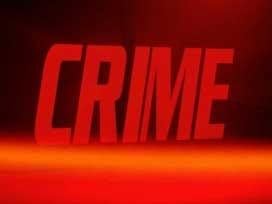 Lincoln Police arrested two people who were caught in the act of burglarizing a local business. Police got a call a little before 4 am Thursday morning from a witness who saw Anthony Lasu and a 17 year old breaking into Randolph Jewelry and Pawn.
When police arrived Lasu and the other teen started running but were tracked down by the K–9 unit. Police recovered 3 shotguns and $9,000 in jewelry.
The teen was sent to the Youth Detention Center. Lasu was arrested for burglary and possession of stolen property.