Two former Nebraska City officials file lawsuit over ousters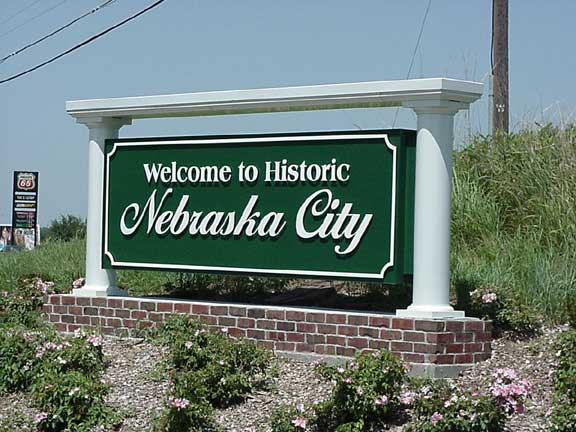 Posted By: KLKN Newsroom
NEBRASKA CITY, Neb. (AP) _ Two former Nebraska City officials have sued the city and some council members, saying the council illegally ousted them.
The former city administrator Joe Johnson and former clerk-treasurer Arnold Ehlers jointly filed their lawsuit late last month in Otoe County District Court. The lawsuit says the council exceeded its authority in December when it considered the appointments of Johnson and Ehlers "to city employee positions they already held, and which were not vacant at the time."
City Attorney David Partsch said the lawsuit was expected and that the city has 30 days from the date of the filing to respond.