Two Husker players kicked off football team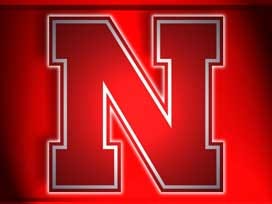 By: Channel 8 Newsroom
8@klkntv.com
The Husker football team has released two defensive players, Ernest Suttles and Thomas Brown.
We are still working to confirm why Brown was kicked off of the team. Lincoln Police say they have no prior record of any arrests for Brown. Suttles was cited Wednesday night for third degree assault, a misdemeanor.
Police say the 19-year-old assaulted another Husker player at a house party on June 21st. He was cited and released.
We will bring you more information as it becomes available.