Two injured in early morning robbery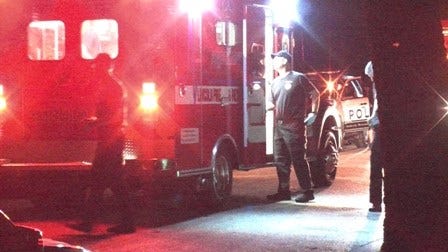 By: Andrew Ward
8@klkntv.com
Two men received non-life threatening head injuries near 25th and J streets around 1:45 Monday morning when a group of men robbed them.
Police say the suspects used the butt of a long gun to injure the two victims and then rob them. They say the three suspects took cash from the victims after one assaulted them with the gun.
An ambulance took one man to a nearby hospital while the other drove himself.
Police are still looking for the suspects and they believe one of the suspects is still armed with the same gun he used to beat the two victims.
Stay tuned to Channel 8 Eyewitness News for more on this developing story.