Two LPS retirees honored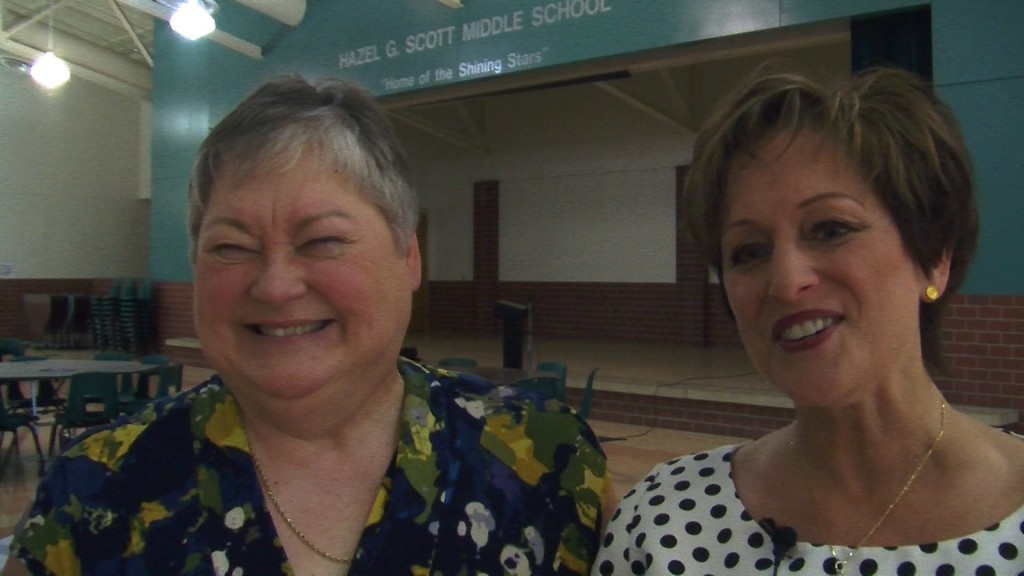 By: KLKN Newsroom
8@klkntv.com
After nearly 40 years with the Human Resources Department, Nancy Biggs and Sue Wright are retiring from LPS.
To celebrate their careers and years of service, a special reception was held at Scott Middle School.
As both women look forward to a new chapter, they say today is bittersweet.
"The relationships that we've built within our department and across the district are what make it a great place to come to work everyday and make it special. So as you end your career in one place, that's what you start to think about missing the most," says Biggs.
Wright plans on taking time to travel with her husband and spend time with grandchildren.
Biggs looks forward to a new career at the Education Department at Nebraska Wesleyan.