Two men arrested in Lincoln homicide investigation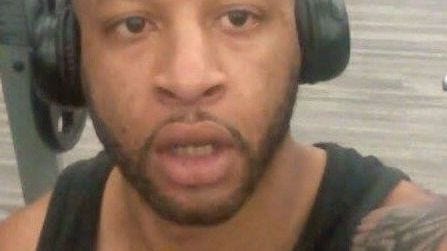 POSTED BY: Channel 8 Eyewitness News
8@klkntv.com
Lincoln Police have arrested two people in connections with the disappearance of 35-year-old Phillip D. Madlock. On July 10, 2017, Phillip's family reported him missing after they were unable to reach him for two weeks.
The Lincoln Police Department's Criminal Investigations Unit is completing interviews, following a digital footprint, analyzing evidence seized in multiple search warrants and collaborating with other law enforcement agencies. The multi-jurisdiction investigation includes assistance from the Nebraska State Patrol, Saunders County Sheriff's Office, Homeland Security, Cass County Sheriff's Office and the Lancaster County Sheriff's Office.
On January 29, 2018, 36-year-old Dominic Aguirre was booked into the Adult Detention Facility for 2nd Degree Murder. 35-year-old Paul Clark was arrested for aiding and abetting 2nd Degree Murder. Aguirre and Clark have been in custody since January 12, 2018, on charges of conspiracy to deliver a controlled substance.
Investigators learned Aguirre and Clark had been searching for Madlock to collect on a debt for illicit narcotics. Madlock was assaulted at multiple locations in Lincoln. After he was deceased his body was transported to a location outside of Lancaster County. As the investigative details continue to emerge there is the potential for additional arrests.
Anyone with information on Phillip's disappearance should contact the Lincoln Police Department at 402.441.6000.