Two Men Jailed After Confrontation Over A Stolen Bike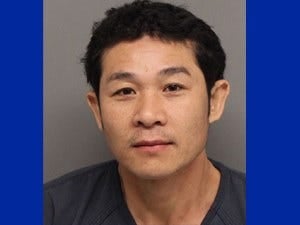 Posted by: KLKN Newsroom
8@klkntv.com
A 9-year-old Lincoln boy is now able to ride his again with bike after someone tried taking it over the weekend. It started Sunday afternoon when a father was looking for his son's missing bike. Police said the 41-year-old man later saw 21-year-old Eh Ta Taw on it.
They said the father confronted Taw and he gave it back. LPD said Taw's friend 35-year-old Lah Oo then threatened the father with a 10 inch knife, but he later put the knife in his backpack. Police arrested them later that evening.
Lah Oo was cited for terroristic threats and use of weapon to commit a felony and Taw for false information and misdemeanor theft.