Two Nebraskans were killed in crash in northwestern Oklahoma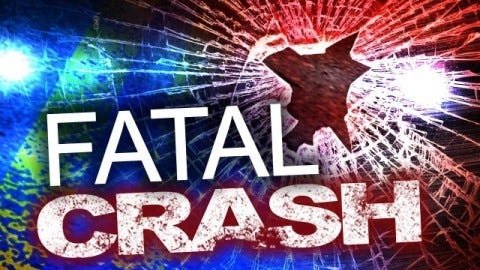 Posted By: Channel 8 Eyewitness News
8@klkntv.com
HARPER COUNTY, Okla. —The Oklahoma Highway Patrol says two Nebraskans were killed in a single-vehicle crash in northwestern Oklahoma.The OHP says 27-year-old Javier Salas Adame of Crete and 23-year-old Mariano Torrero Ortiz of Lincoln died Saturday in the crash on Highway 34 north of Woodward.
An OHP report says the two were in a pickup truck driven by Adame and towing a vehicle on a dolly when the dolly began to swerve. The report says the pickup then went out of control and rolled twice, throwing both Adame and Ortiz from the truck.
Both men were pronounced dead at the scene. A third man in the truck was treated and released at a hospital.
The report says the weather was clear and the road was dry at the time of the crash.