UDPATE: Cause determined in Friend church fire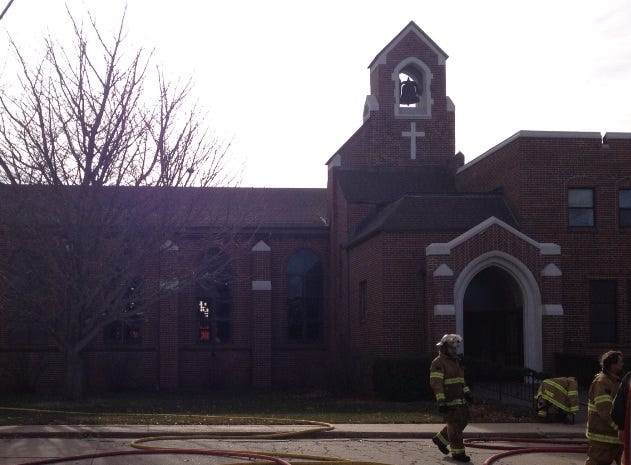 Posted By: KLKN Newsroom
8@klkntv.com
A massive fire destroyed the United Methodist Church in Friend on December 3rd.
The Nebraska State Fire Marshal's office says the fire was caused by a candle. The church was built in the early 1930's. The church community recently spent $100,000 in renovations. The fire only took a couple of hours to burn decades of memories.
Firefighters from neighboring communities battled the blaze for nearly 3 hours.