Union College helping with disaster relief in NJ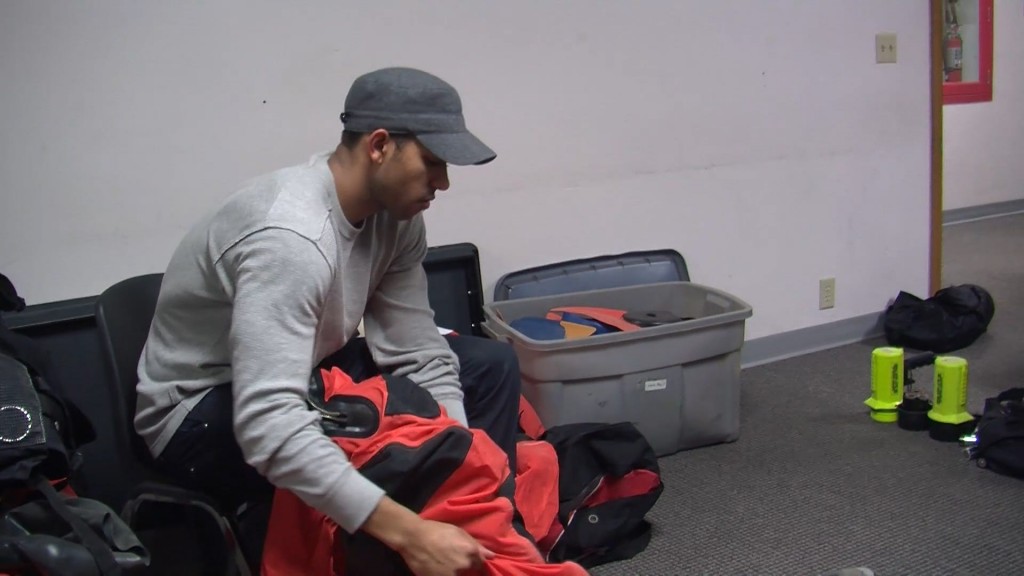 By: Megan Palera
8@klkntv.com
New Jersey is one of the states hit hardest by Superstorm Sandy. And it's where the Union College disaster relief team is right now.
The students suited up just hours after seeing the devastating footage of Sandy. They're on a mission to bring relief to victims on the East Coast.
"It's pretty incredible to see the large trees that have just been ripped out by the force of the winds there," Aaron Kent said.
The 12-person team is working with local officials and first responders to help meet any and all needs. We checked in with Aaron Kent and the rest of the team Wednesday afternoon. They finally made it to New Jersey's coast at 2 a.m.
"It has been very, very awesome to see the professionalism of the first responders here in this community. It's just been fantastic," Kent said.
We've all seen the pictures: homes washed away, Atlantic City's boardwalk destroyed, and sand filling the streets. But Kent says even disaster response training can't fully prepare you for Mother Nature's fiery.
"It's just a little bit awe-inspiring and a little bit frightening to actually see what happens when a disaster like this rips through the community," Kent said.
The team plans to stay and help with recovery efforts through the weekend.