Union College student wins recycling award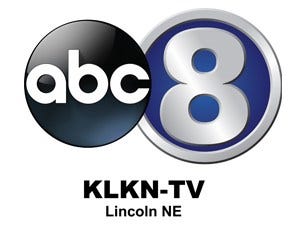 Victoria Nichols competed against 50 other schools in a recycling competition held by TerraCycle and Garnier.
She and her team of 30 collected more than 7,500 plastic items from beauty products to be recycled.
Victoria said she did this not just for herself, but for others.
"This is really important to me because I was able to spread more awareness on campus about recycling, also to people who have this garden, so other people can know that they can make a difference," said Victoria.
Because Union College won, Terracycle also donated to Lincoln's Community Crops it's donating picnic tables and a gazebo made entirely of recycled products and a $10,000 check.