Union Pacific launches train safety campaign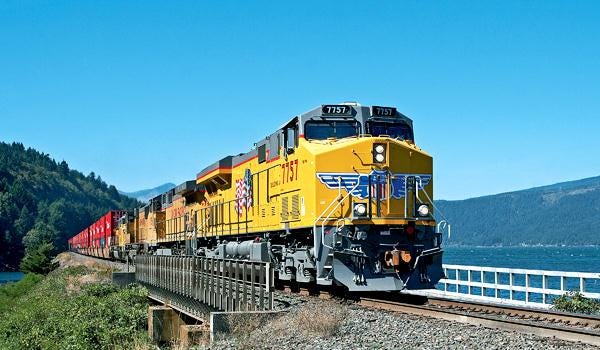 OMAHA, Neb. (AP) _ Union Pacific has unveiled a new campaign urging people to stay off railroad tracks when taking selfies and to patiently wait for trains at crossings.
The railroad has put together a series of videos highlighting the dangers of railroad crossings and asking people to remember that their life is worth waiting a few minutes.
Another video reminds people that railroad tracks are never a safe place to take a selfie.
Some of the videos are available online at youtube.com while others will air as paid advertising.
Union Pacific is one of the nation's largest freight railroads. It hauls freight across 23 Western states.