Union Pacific lays off 500 managers, 250 other rail workers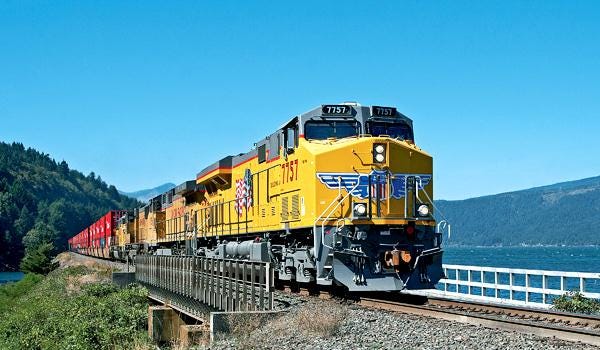 Posted By: Channel 8 Eyewitness News
8@klkntv.com
OMAHA, Neb. (AP)
Union Pacific is laying off 500 managers and 250 other railroad workers to reduce costs.
The cuts will eliminate about 8 percent of Union Pacific's managers. The railroad told the affected workers Wednesday that their jobs will be eliminated by mid-September.
Union Pacific CEO Lance Fritz says that eliminating open positions through attrition and improving productivity isn't enough to cut costs.
Most of the layoffs will be at the railroad's headquarters in Omaha, Nebraska, but they will affect Union Pacific's 23-state network. In the second quarter, Union Pacific had about 42,000 employees.
Railroads have been under pressure to reduce costs because of weak growth in freight shipments overall and a sharp decline in coal shipments in recent years.