University brings billions to Nebraska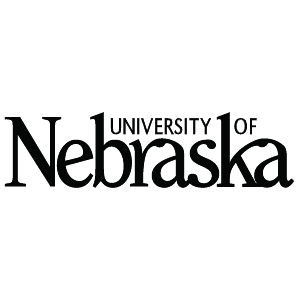 Posted By: Sarah Fili
sfili@klkntv.com
According to a new report, the University of Nebraska generates 3.9 billion dollars for Nebraska's economy every year. That's nearly 11 million dollars every day. The University Board of Regents heard the analysis Friday, saying the university is a huge part of Nebraska.
"We do have a significant impact on the states economy and we're going to continue to foster partnerships with the state and the private sectors and the city and county governments to try to enhance the partnerships and continue to grow the state's economy," Regent Tim Clare said.
The University of Nebraska has a presence in all 93 counties across the state, from extension offices to the four major campuses and the new Buffet Cancer Center in Omaha.
All together they employ more than 35,000 people. That's 1 of every 36 jobs in Nebraska.
On top of that nearly 190 thousand nu alumni live in the state. Current students and employees donate 90 million dollars to charities and volunteer services. Those are numbers, regents say, prove that the system is a vital part of Nebraska's future.
"It broadens the tax base, creates jobs, creates opportunities creates things that we can't even begin to imagine because the idea or invention hasn't even been created yet!" Clare said.
On top of education, research at the university spans across the world- generating 385 million dollars for the economy. Regents say the university keeps the state competitive.
" Nebraska being a bigger and bigger player in the world," Clare said.